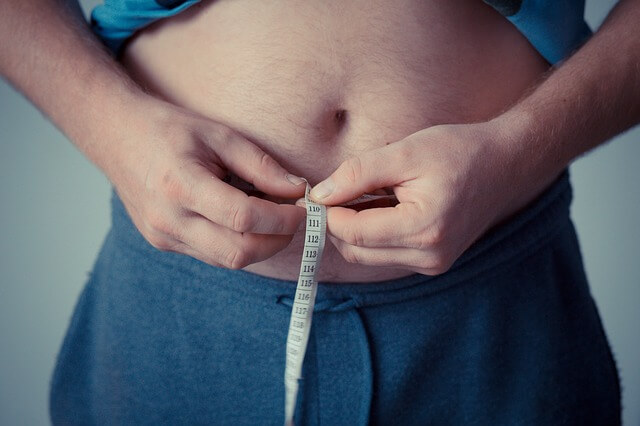 If I had a nickel for every time someone asked me how to lose belly fat I would already have an account in the Cayman Islands.
I think that 90 % of men who work out at the gym want to get rid of belly fat and get those sexy 6 pack abs.
The most common question among them is how to lose belly fat overnight.
Then my advice for them is to do the following and get 6 pack abs in a few seconds (look at the image below).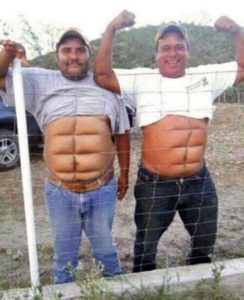 Now, let's get serious.
Let' s be honest.
Getting rid of belly fat is one of the most difficult fitness tasks you can try.
But, don't worry.
It' s not impossible.
Men who don't take care of their diet and don't do an exercise can have a serious weight problem, especially with the area around their belly.